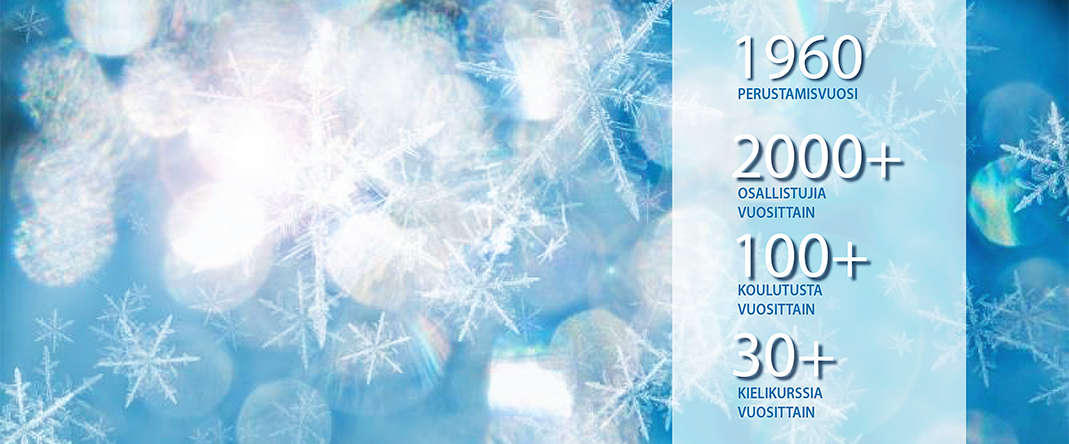 Welcom to Vaasa summeruniversity!
We offer a variety of open university and open university of applied sciences courses as well as further education. Take a look at our course calendar!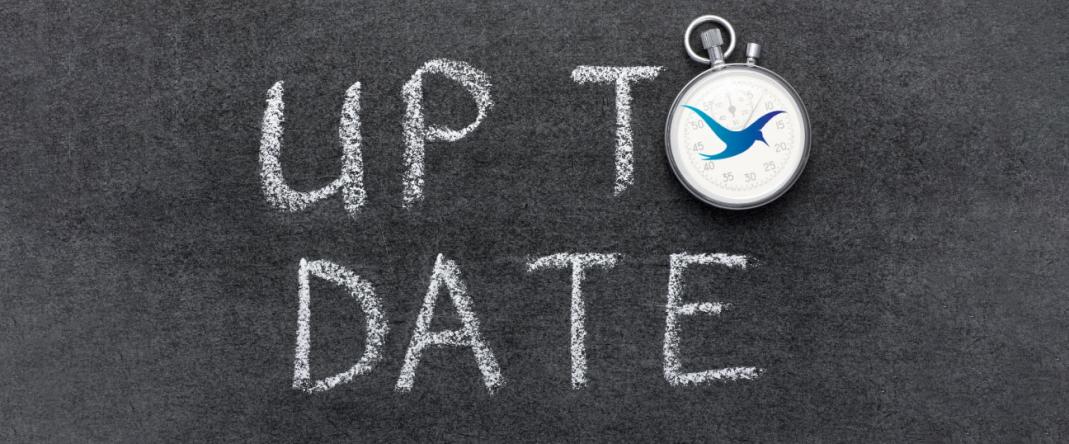 Subscribe to our newsletter!
You'll get information on our courses by email.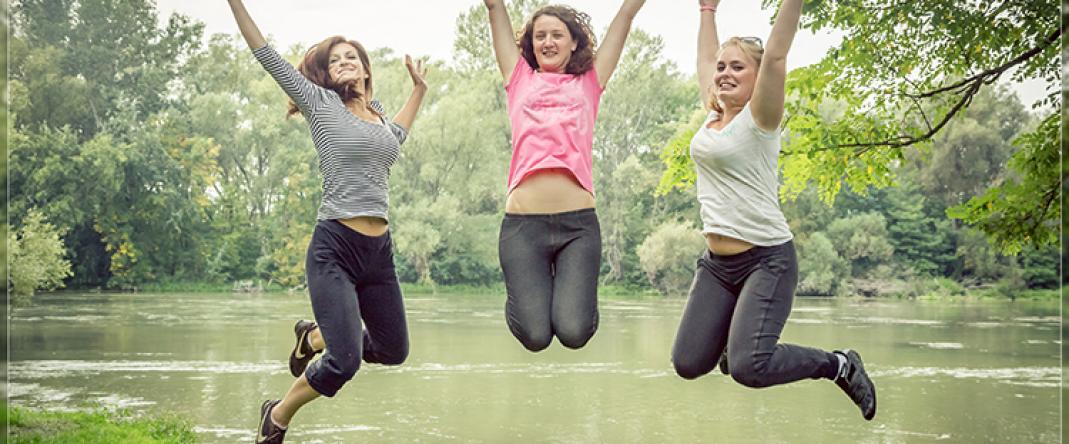 Are you a student?
You can get student discount on our further education courses.