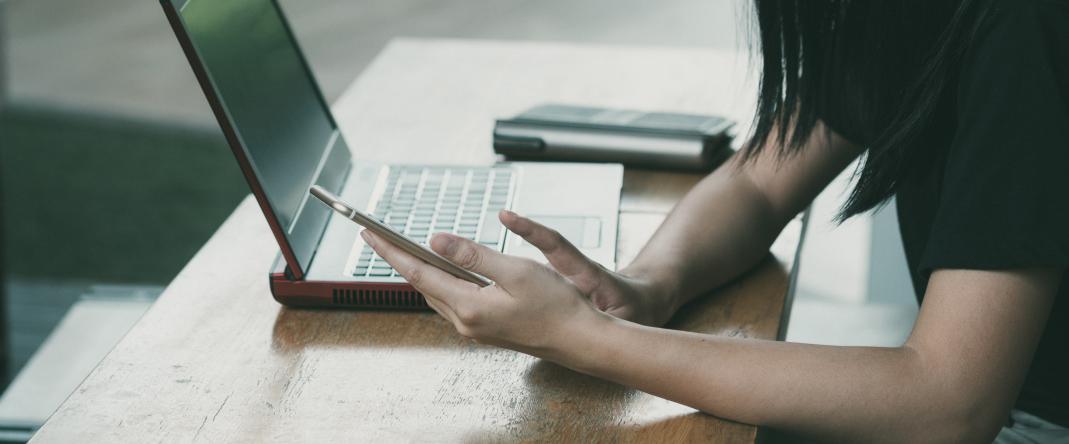 Now you can pay the course fee as an online payment!
Since 1.2.2018 it has been possible to pay the course fee during the enrolment as an online payment!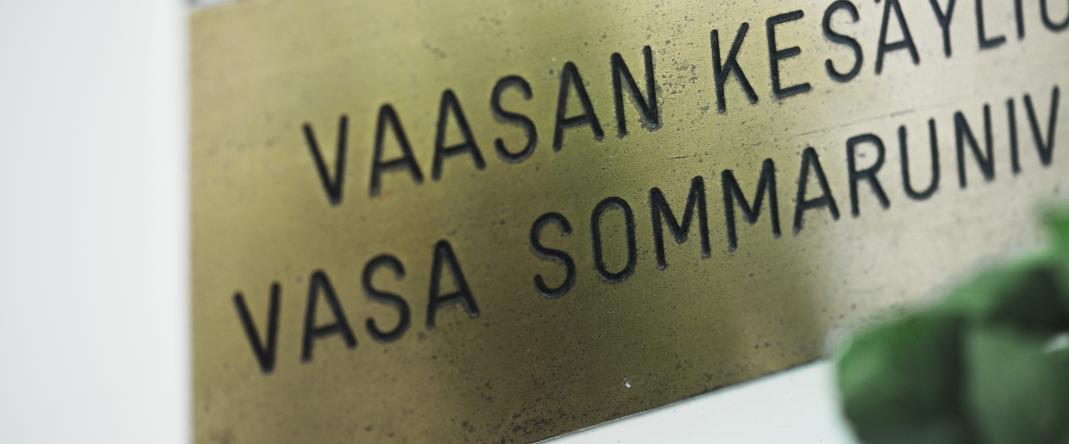 Welcome to Vaasa Summer University!
We offer a variety of open university and open university of applied sciences courses as well as further education. Take a look at our course calendar!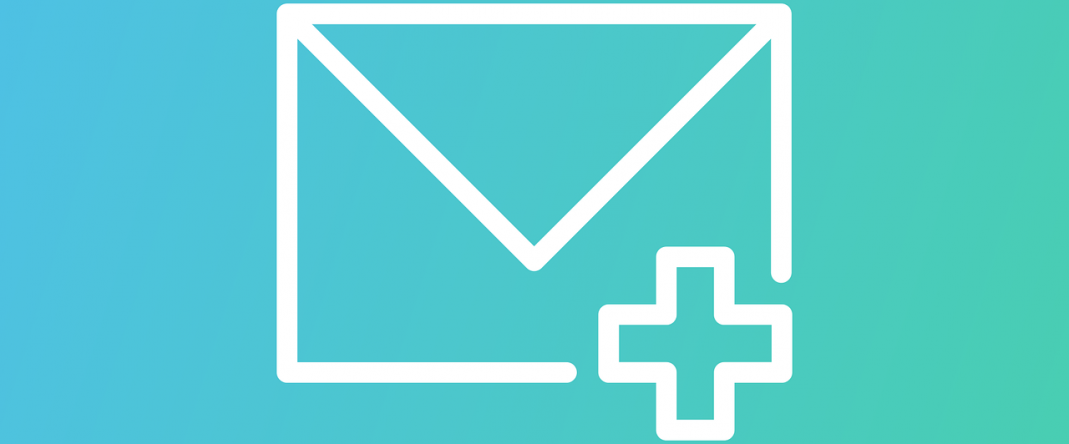 Subscribe to our newsletter!
You'll get information on our courses by email.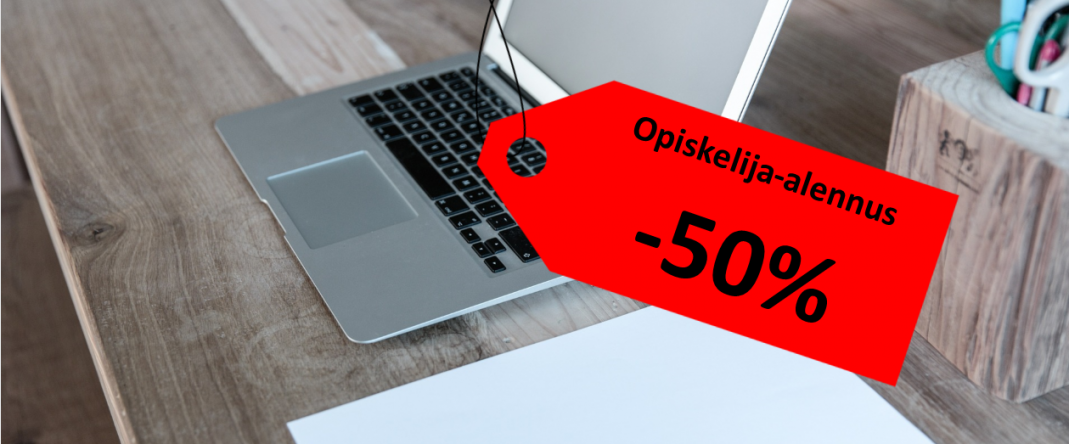 Are you a student?
You can get student discount on our further education courses.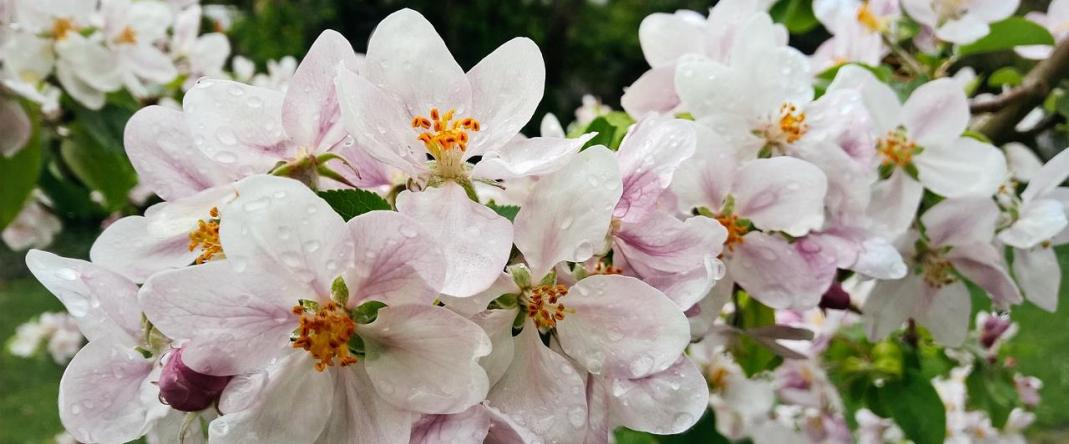 Have a nice summer!
Our office is closed 6.-27.7.2018. Tuija Österman is available on email and phone from 23.7.