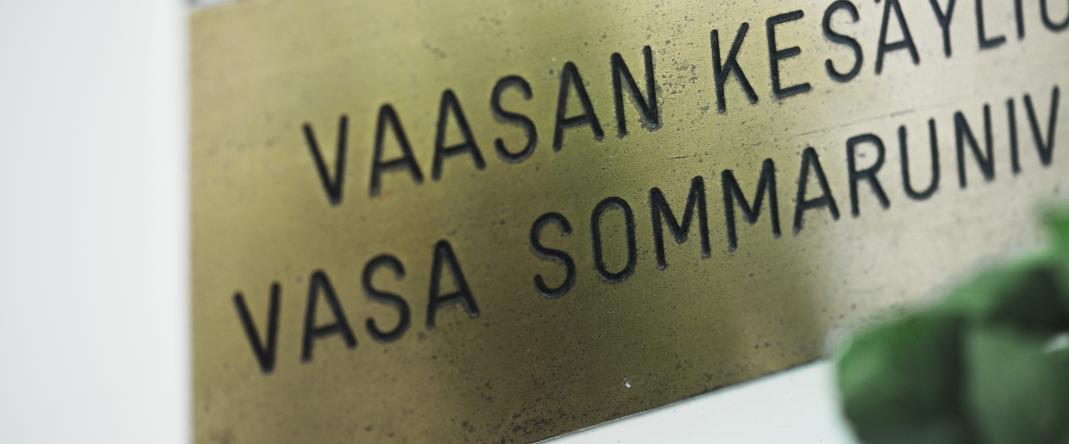 Welcome to Vaasa Summer University!
We offer a variety of open university and open university of applied sciences courses as well as further education. Take a look at our course calendar!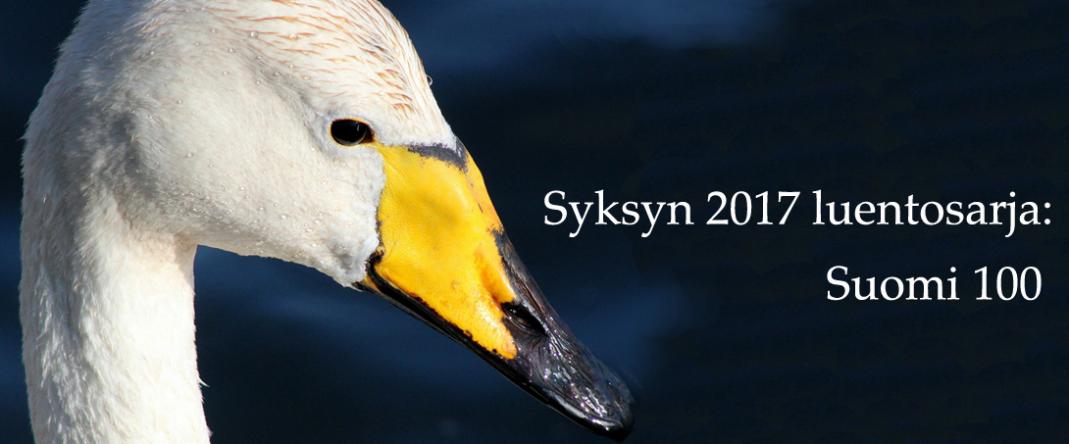 Ikiksen startti 19.9.!
Ikääntyvien yliopisto starttaa 19.9. luennolla Satavuotiaan Suomen suuri kertomus. Luennoitsijana emeritusprofessori Hannu Katajamäki.
Tilaa uutiskirje!
Tilaamalla Vaasan kesäyliopiston uutiskirjeen saat tiedon uusista koulutuksista kätevästi suoraan sähköpostiisi.